Notice anything different about the blog?!
A HUGE thanks to Jenny at peanutbutterjenny.com for working so hard with me, someone who knows absolutely nothing about technology. Still a few things I'm working on adding, but basically done. YAY!
—-
Horrible Monday. Just horrible. Can we start over tomorrow? Excuse the lame post, but I'm just not feeling it.
—-
The whole reason I wanted to post was to talk real quick about The Bachelor finale.
*SPOILER ALERT*
I did not want Catherine to win. I never thought she stood out and always thought Lindsay was a better match. However, when he proposed to her and she was shaking and he was crying and they were so damn sweet and the ring was beautiful and her dress was gorgeous and then the elephant came, I was bawling like a baby. Goodness, that show has a great way of making you so happy for those people but making yourself feel like crap!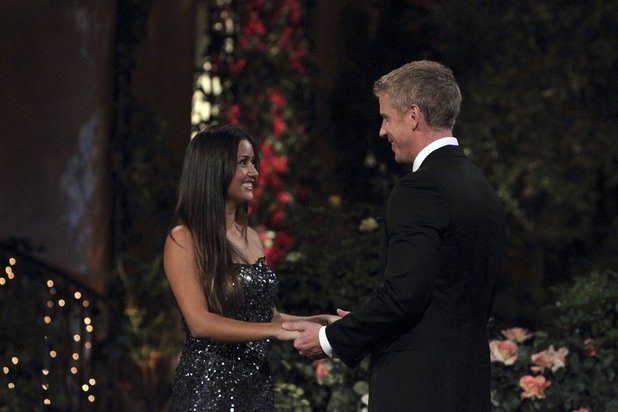 —-
Back tomorrow with something normal
Did you watch The Bachelor finale? What did you think??