You guys. When I started this blog it was all health and fitness and advice and professional and stuff, and now……..it is this; haha. What happened. Apparently I just like to tell you all the ridiculous things that go through my mind on a daily basis. A while ago I did a post on all of my favorite things, and if I had a little bit more drive and motivation I would probably scroll back and find it, but I don't. So in case you care and want to be my best friend and provide these things for me, here you go: my best things right now.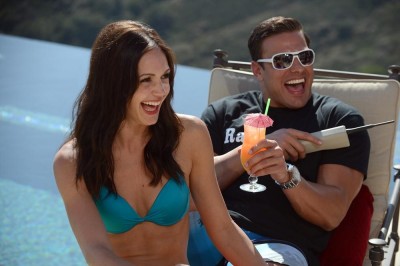 my iPhone
flip flops
Ingrid Michaelson
my sisters
kombucha; yeah judge me, I like it
the sun
pie
bronzer; oops
I'm sure Identity Thief will be on this list if I ever see it
the fact that my free Pandora is back
VS hot pink shorts that are ridiculous looking but I don't care
sleeping with my window open
popsicles
This is getting weird. Byeeeeee.
Favorite thing, ready set go.