My day yesterday began at 6 a.m. and I got home at 9:30 p.m. Yeah. Writing this on Tuesday night, I was not in the best of moods. Just a couple quick things to catch ya up:
I seriously need to cut down on my TV/computer usage. It's getting ridiculous. I am limiting myself to 2 hours of TV a day MAX, but I have no idea what to do about constantly being online. Any suggestions?
I hate Michigan weather right now with a burning passion.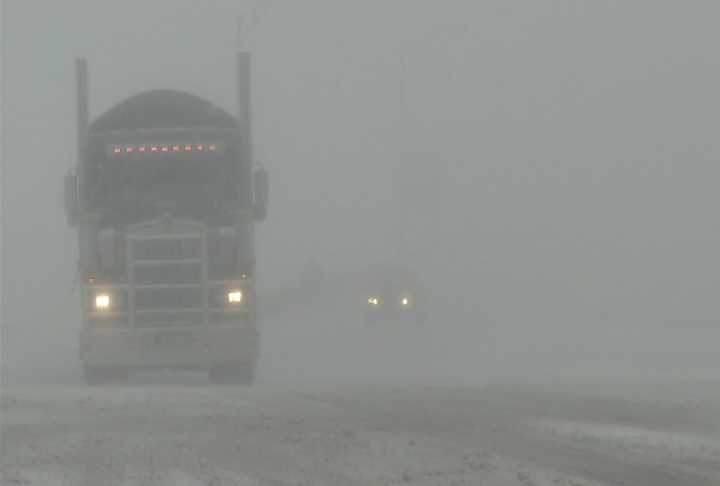 I have 11 cuts on my hands. Yes, I counted.
I'm starting to miss working out a little bit. Planning on hitting up a yoga class at the gym tomorrow night and then Zumba right after and seeing how that goes.
I still love yoga and don't plan to cut down on that anytime soon.
I ate the most delicious salad ever for lunch yesterday. It was so big that I couldn't even finish it. That's rare for me friends. I am definitely a member of the clean plate club.
I love my friends, online and in real life. You guys rock<3
I can't wait to start working from home.
And a quick little workout to end with:
Cardio HIIT, repeat 3x (30-ish minutes)
1 minute high knees, 30 second rest
1 minute side to side lunge, 30 second rest
1 minute static squat with boxing arms, 30 second rest
1 minute skaters, 30 second rest
1 minute mountain climbers, 30 second rest
1 minute butt kicks, 30 second rest
1 minute static squat with upper cuts, 30 second rest
I don't even have the energy to tell you how to do these exercises right now. All I can get out is to Google it if you're confused.
Night!<3