Hello friends! First of all, I want to wish a very happy 17th birthday to my little sister! She's a gem. Here's us skipping around Disney a couple of years ago.
I am in just about the best mood ever typing this right now. I just had a fantastic Sunday filled with relaxing, working, time with friends, and wine. That makes me super happy. No big St. Patty's Day partying for this girl; I'm way too lame for that. Tell me what you did though! I love to live vicariously through others that are more adventurous than me
As I said before, I've been participating in Chalene Johnson's 30 Day Challenge in order to give myself a kick in the butt. So far it's fantastic. She is super cute and motivational and makes me want to get up and do something with my life. Score. So far she has had participants evaluate goals that you want to accomplish within the next year, tell someone about goals to keep yourself accountable, narrow it down to top 10 goals and one "push" goal, and start making detailed, yet simple, to-do lists. You can learn more about all this by signing up on her website!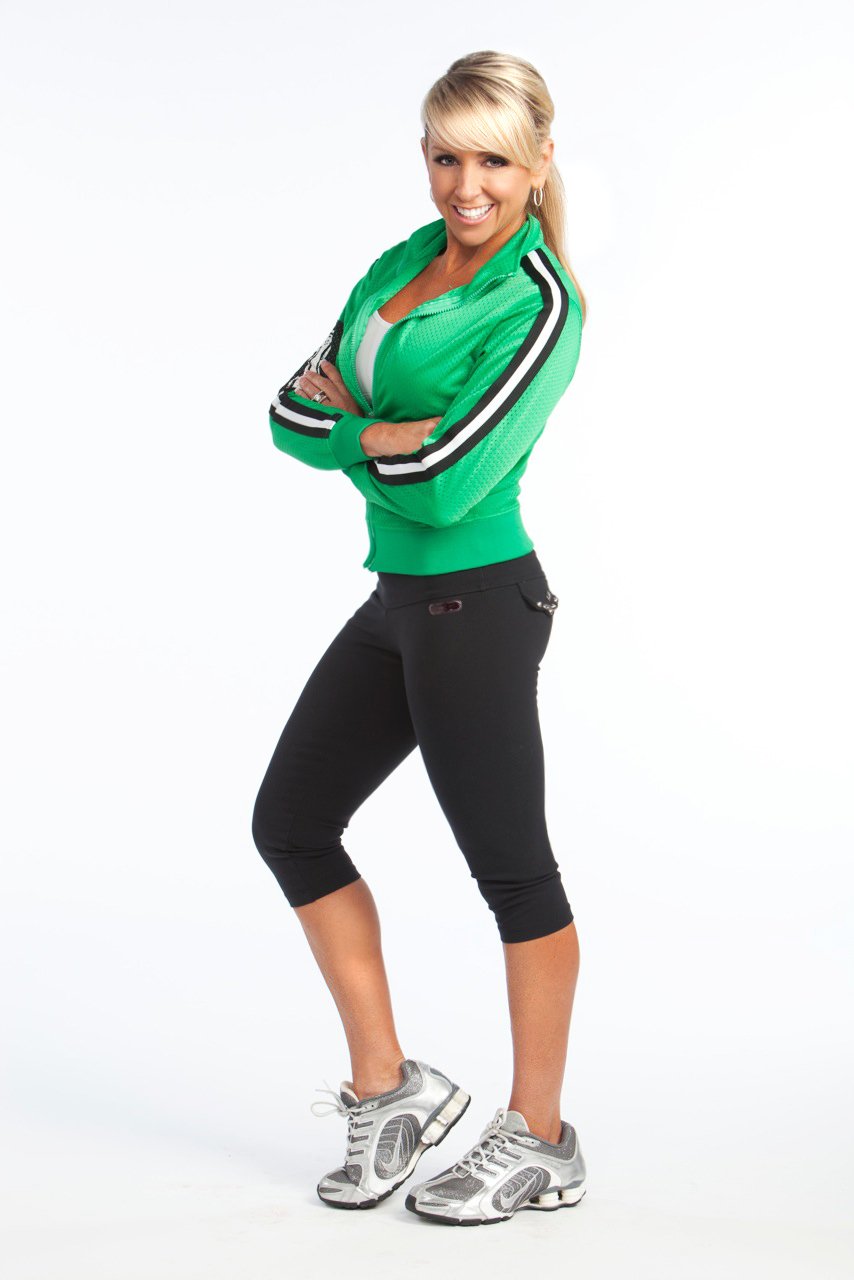 Here is just a brief overview of some tips she has for powering through your to-do list:
Categorize it into things that need to be done "today," "this week," and "soon."
Don't write it on paper; keep in on a mobile device that you have with you everywhere you go for easy reference.
Write your "push goal" at the top of each list (this is basically what motivates you to do everything you do).
Anything that pops into your head, write it down.
Do 2-3 small tasks each day that move you closer towards your "push goal."
Most of this is stuff I already know/do, but it's nice to have a concrete outline to follow and reinforcement that what I'm already doing will pay off sooner or later. I did download a new tasks application on my iPad to get away from my planner that currently holds all my to-do lists. I find myself writing down lists for the week at the beginning of the week on Sundays and then adding in certain tasks to the list on my phone to complete during each day while I'm out. Why write it down twice? I'm wasting time that I can't afford to lose! Although my Vera Bradley planner is super cute….
You guys, my life has seriously been so much happier and easier this past week since I've been consistently practicing yoga. I can't say enough good things about it. Tara Stiles has really opened my eyes to a new way of thinking and I wish I could thank her in person! I love not only her sense of ease with yoga, but her way of thinking about life as well. She is just so chill and healthy and happy and peaceful; everyone's goal I think! I am so proud of people who found out their passion in life and went and made it happen. I will make that happen for myself one day. Hopefully this 30 Day Challenge will help a bit with that!
—-
On a completely different note, let's talk about food for a second. As I mentioned before, I signed up for Fitfluential's March DietBet. I've already lost 33% of what I needed to lose in order to "win," so yay for that! I honestly haven't been dieting at all. I've just been simply eating the foods that make me feel good and staying away from the ones I know make me feel like crap. That's it. Once again, I haven't been exercising like, at all, lately. So ya know I haven't been burning calories in that department. It's all the food! I always knew what you ate played a big role in your weight, but I'm starting to actually believe it now. And I gotta credit yoga and breathing/meditation techniques for allowing me to have the control to say no to those crappy foods. Here's what I had yesterday (Sunday):
Oatmeal with cinnamon, a diced apple, and coconut granola (breakfast)
Strawberry Cheesecake quest bar (snack)
Protein shake (lunch)
Popcorn + green apple sucker (snack)
Olive Garden minestrone soup, salad, breadsticks, and Cabernet (dinner)
Pretty good for a weekend day if I do say so myself! And you know what? I feel great. Now I just need to remember that this week when I'm tempted with little kid food constantly.
—-
So here's my very loose goals for this week:
Practice lots and lots of yoga.
Eat lots and lots of clean, whole foods that make me feel fantastic.
Complete tasks on my to-do list each day and stop putting them off.
Spend some time with friends and stop being such a loner.
Good enough for now!
—-
And of course, a quote to start off your week in the right way:
"It matters not what someone is born, but what they grow to be." –Albus Dumbledore
—-
What was the best thing you did this weekend?